Creative and Design Model Making
Welcome to Fine Form Design Studios creative model making page, here we will explain a little about our business and we hope the images will give you a good insight to how diverse the world of model makers.


Being model makers is a really tough business; in fact I would go so far as to say that model making is probably one of the worlds hardest jobs to do. Everything you encounter is different and all projects have many challenges and obstacles to overcome. In many cases model makers have to think out side the box and design machines and tooling in order to complete a project. This is once you have decided how to make the model in the first place.

Models vary tremendously from say a paperweight that will sit in the palm of you hand to something that is the size of house or even bigger for movies and advertising. So, as you can appreciate model makers or model making is an odd term to describe what we actually do. It's more akin to design engineering coupled with artistic flare and vision. And to top it all off, model makers have to have a good knowledge of their clients particular field of expertise, engineering, architecture, design and the like, otherwise the model maker will not understand the needs and requirements of the project and limit their ability to offer constructive advice to solve a problem.



From your brief, we can see the project right through to the installation, taking care of all the logistics. We have worked in most of the premier shopping centers across the country.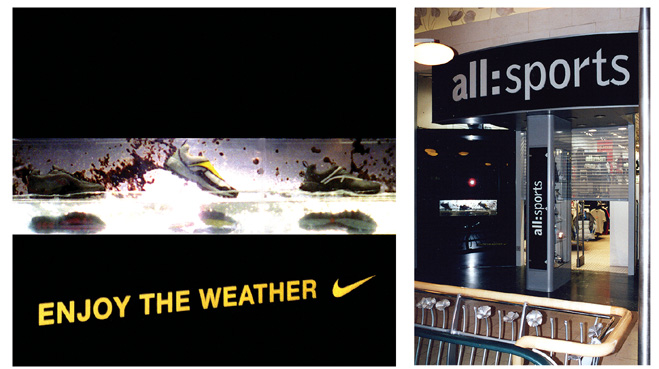 Exhibition stands Build and installation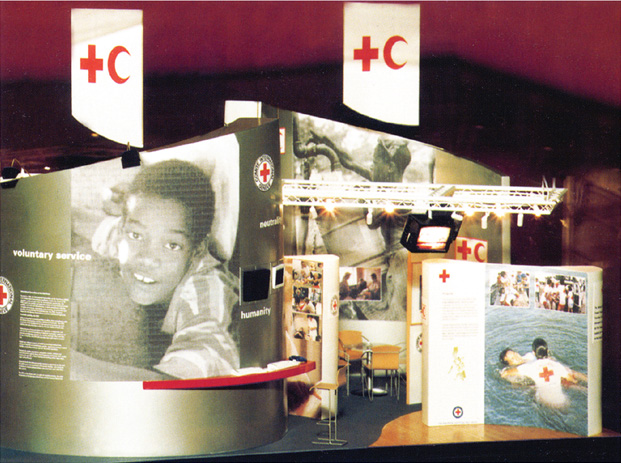 Road Shows
We can design, build and install the display, we will also work closely with you in order to manage the event most effectively, logistics etc.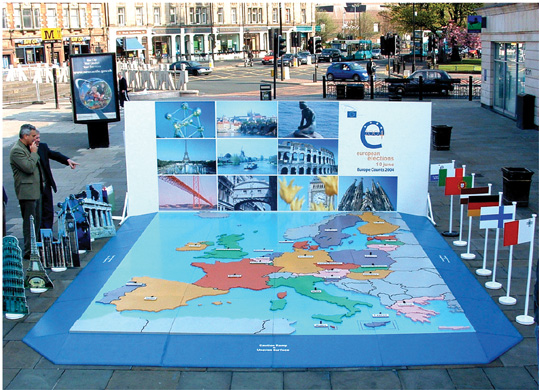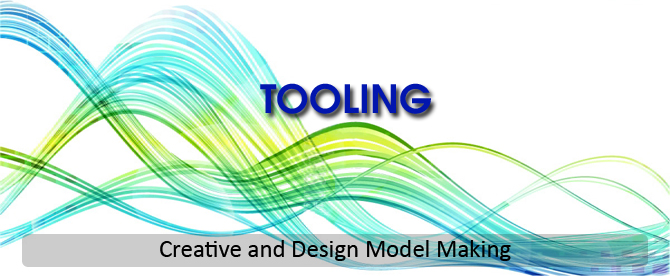 Tooling
To be good model makers you will need to be armed with the qualities mentioned above and you will need a fully equipped model making studio. Now the phrase fully equipped, could mean anything however if you don't have the right tools for the job, you will be greatly limited as to what you can actually do and achieve.
It took Fine Form Design Studios quite a long time to reach a point where we considered ourselves having a fully equipped model making studio. This came with a hefty price tag of over a quarter of a million pounds, which sounds like a crazy amount of money for tools, but in model making we have no choice and its essential to ensure we have the facilities and equipment so that we can do the very best job for our clients.
To become a model maker is not something you can learn effectively over night or even at model making college, it takes many years of experience to be able to tackle the model making work you can see on our website.
Fine Form Design Studios have been model makers for over 25 years and have encountered countless projects, all different, so if there is anything you have in mind please feel free to drop Vincent a line and he will be more than happy to help you.
This e-mail address is being protected from spambots. You need JavaScript enabled to view it