Retail Displays and Road Shows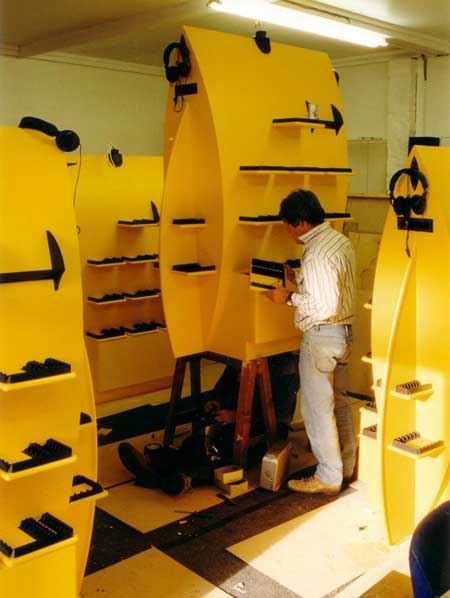 Benson & Hedges
Fine Form Design Studios have been privileged to be entrusted with some prestigious commercial projects and as a result we have work in many of the key shopping centres and cities across the UK.
From conception to installation, with our expertise and wealth of experience we are able to make anything, from static to working displays.
Having designed and made the displays we are able to ensure an efficient and trouble free installations, with our dedicated crews.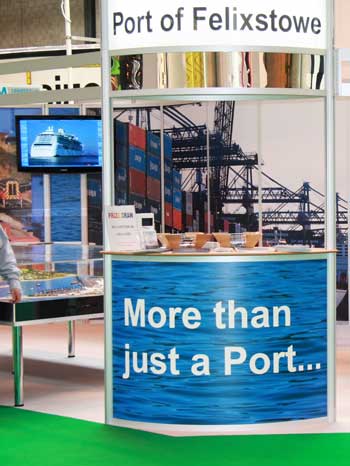 Port Of Felixstowe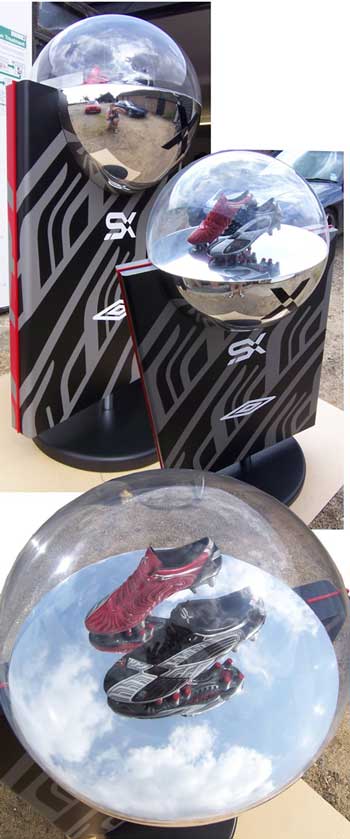 Umbro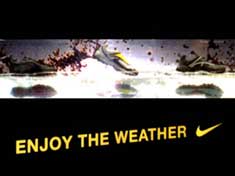 Nike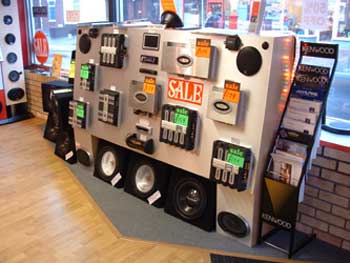 Dave Wallis Car Audio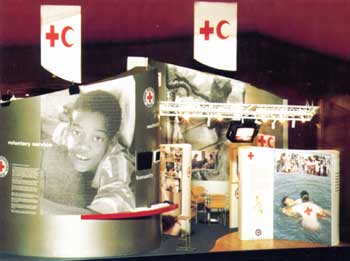 Red Cross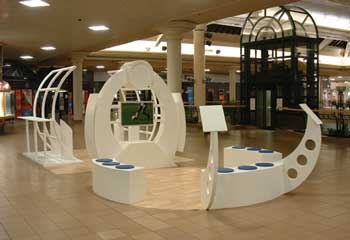 Barclaycard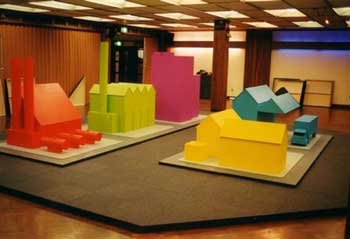 Shell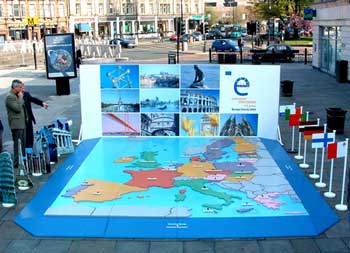 European Elections Road Show